Latest News
News
On 18 and 19 January 2023, the Minister of Defence, François Bausch, made a working visit to Cabo Verde.

Luxembourg and the United States have established a Global Commercially Contracted Satellite Communications Support Partnership (GCC SATCOM SP), opening a new era of Space cooperation within NATO.
Russia's War in Ukraine: Consequences for Security Policy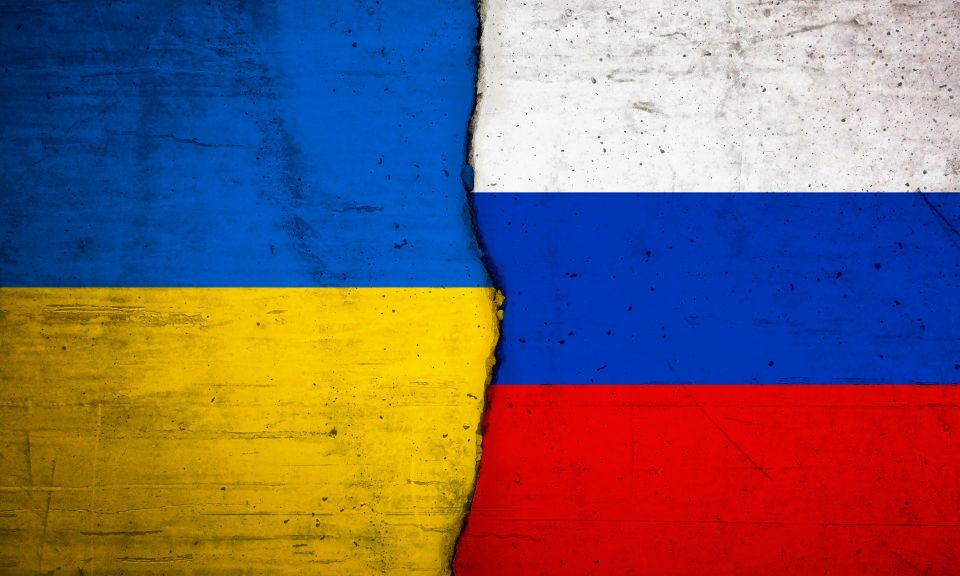 On 9 February 2023, at a public conference, Dr. Claudia Major, research group leader "International Security" at the Stiftung für Wissenschaft und Politik, will address theis topic during her lecture and the following Q&A.
Certificate of eligibility for NATO public procurement
Diplomatic landing and overflight authorisations